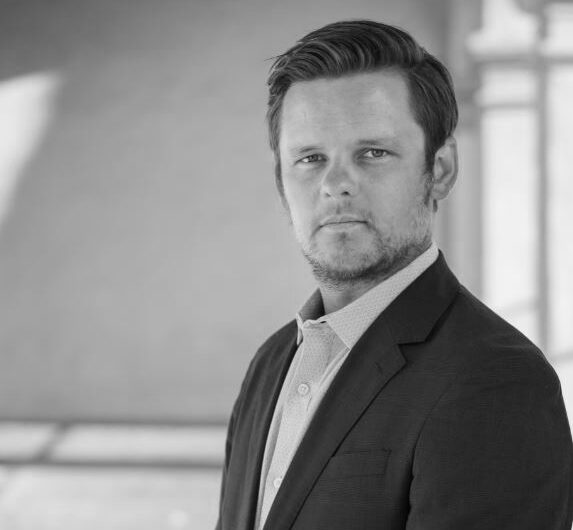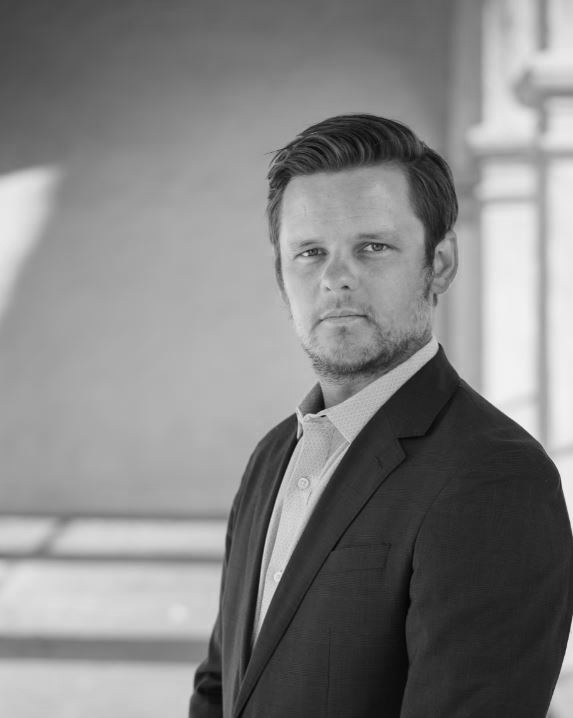 Prior to joining Cook + Schmid, Shea founded Benton Public Affairs, a sole practice consulting firm specializing in business incentive assistance, political consulting and lobbying, and communications strategy, execution, and management. He's successfully lobbied for numerous land development projects, acquired millions in tax incentives for California companies.

In the past, Shea was appointed by California Governor Edmund J. Brown to the Governor's Office of Business and Economic Development (GO-Biz) in July 2017, and re-appointed by Governor Gavin Newsom in 2019 to the same role.

He assisted businesses of all sizes and industries with incentive identification, facilitation with local and state agencies, site selection, and other needs in order to ensure their success in California. Additionally, Shea worked with state and region-wide business organizations on various larger initiatives to support the overall economic health and business climate of the state.

His past roles include working for a regional economic development agency, and for elected officials at the state, federal, and local level of both parties. Shea is passionate about helping people and businesses from all different backgrounds, and he thrives in helping his clients solve challenging problems as a team.
Quick links to other team members:
Jaime Fong, Community Outreach Officer
Celeste Sotomayor Schmid, Research Specialist
Diego Eveillard, Digital Marketing Specialist
Santiago Raffo, Digital Marketing Director