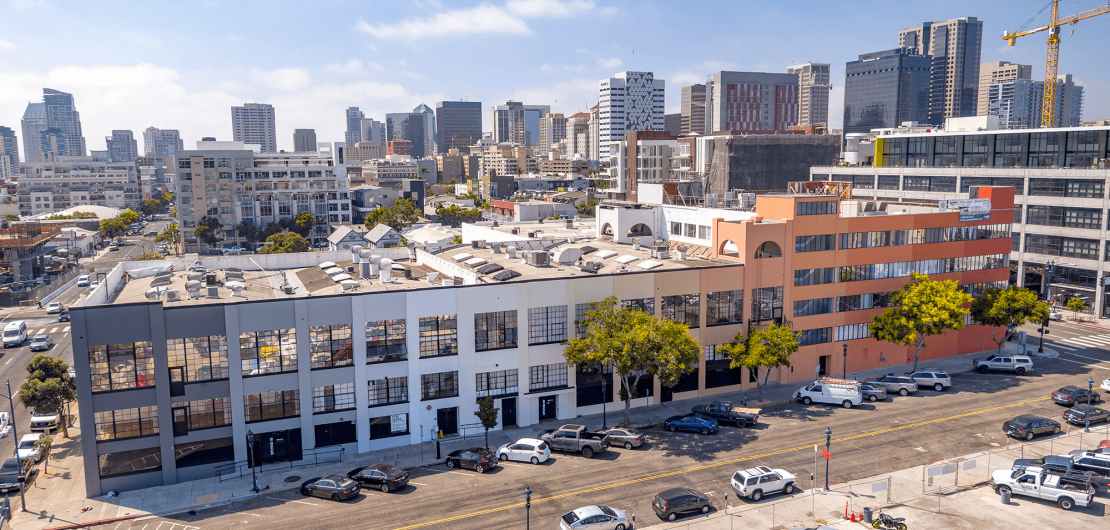 We create campaigns that achieve a higher level of engagement through carefully integrated marketing approaches. Each of our campaigns is built on deep insights into your target audiences informed by careful research. Based on this foundation of knowledge, we deploy tactics guided by a detailed and integrated strategy designed to coordinate messaging across paid, earned, shared and owned media channels. When all of these forms of media operate simultaneously, and in harmony, great audience engagement is the result.
Shared Media
Shared media plays a massive role in the modern world of marketing. Brands now have easy-access to amplify content through their own social networks. To rise the above all of the social noise out there, calculated content strategies must be developed and implemented. We consider each platform (Facebook, Instagram, Twitter, LinkedIn, etc.) to be its own modern TV channel. It's important to recognize that within each channel, or each platform, certain content is preferred.
Earned Media
Positive media coverage is still a powerful form of marketing. It is a third-party endorsement that cannot be bought. Cook + Schmid is staffed by former journalists who understand the press, know the reporters and editors covering your space, and can land stories to support your strategic objectives. We provide the full range of media support services, including organizing press and familiarization tours, press conferences, live feeds, and the production of media kits and other background materials.
Owned Media
Our brand strategists help clients frame their stories and clearly communicate their positioning through carefully crafted messaging. Cook + Schmid award-winning designers translate positioning into impactful visual brands. No two clients are alike, nor are their audiences. That said, we work tirelessly to develop custom-tailored content strategies for each of our clients.
Paid Media
Advertising is a powerful way to build brand awareness and an effective means for reaching audiences. Cook + Schmid is unique in that we own and developed proprietary technology for audience targeting across thousands of online publishers; also known as a demand side platform (DSP). That means we don't pay licensing fees that eat into your budget. We also support media buys over traditional outlets like broadcast, print, direct mail and so on.
Click here to see samples of our work.