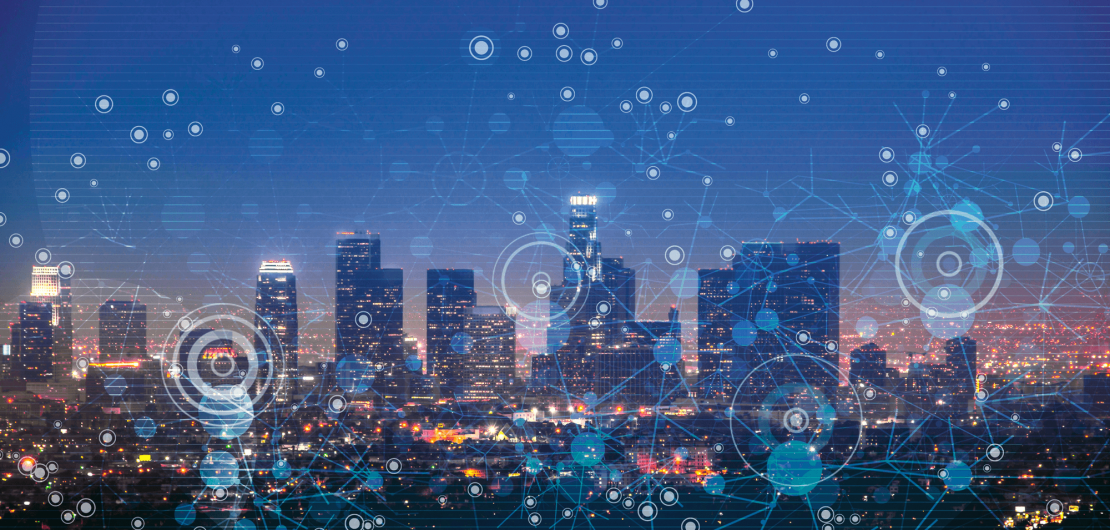 We are engagement specialists who have planned and implemented countless strategic campaigns for a variety of clients, with a variety of needs. Our core specialties include marketing and PR, but our suite of services covers much more than that. Whether you're looking to completely re-brand and re-launch your company, amplify your awareness with audiences or conduct a local survey to gauge public sentiment, Cook + Schmid has you covered.
Marketing
Whether you're starting from scratch or re-energizing an existing marketing program, Cook + Schmid is your agency. We offer a complete range of marketing services designed to breathe new life into your brand and marketing program. Our strategic marketing experts develop and execute innovative campaigns with a multitude of marketing tactics. Regardless of your industry or your target demographic, we have the toolkit to come up with effective strategies to accomplish your goals.
Public Relations
The best brands are built on PR. At Cook + Schmid, we help develop and implement integrated PR programs that communicate your brand's strengths, bolster your reputation and help achieve your long-term strategic goals. Our media experts are adept with a wide range of tactics to effectively communicate your messages and help you overcome any PR hurdles you face.