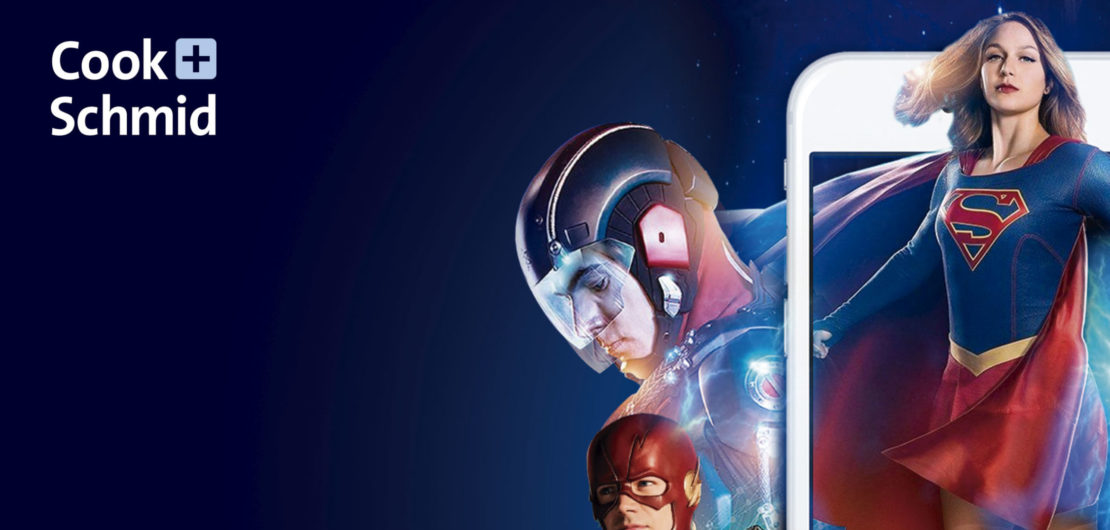 We offer innovative technology solutions that help deliver higher levels of engagement.
OnCourse Platform
We optimize ad delivery through our precisely programmatic digital media buying platform known as OnCourse. Developed exclusively by our team, OnCourse is a combination of our proprietary demand side platform (DSP) and our data management platform (DMP) that work together to precisely target market segments and maximize results. The OnCourse system efficiently enables your brand to target and connect directly with your desired audiences.
AR/VR Technology
We're the first agency to offer augmented reality (AR) and virtual reality (VR) experiences in the form of an ad delivered through a programmatic digital buy. Our one-of-a-kind ad experiences build brand value through fully immersive engagement that leads to more time spent with your brand.
Channel Collective
We're experts in reaching minority audiences. Our Channel Collective consists of a large inventory of publishers that effectively reach Hispanics. Our publishers include websites, apps, games and niche communities. This is an amazing opportunity for brands and agencies to access a large audience of Hispanic users.
Verified-Walk-In
Verified-Walk-In is a cutting-edge technology that enables brands to cross reference the success of their digital marketing efforts into the physical world. When a potential customer interacts with a digital ad that has our technology attached to it, our advanced platform verifies whether or not that individual has been influenced enough to visit a physical space.