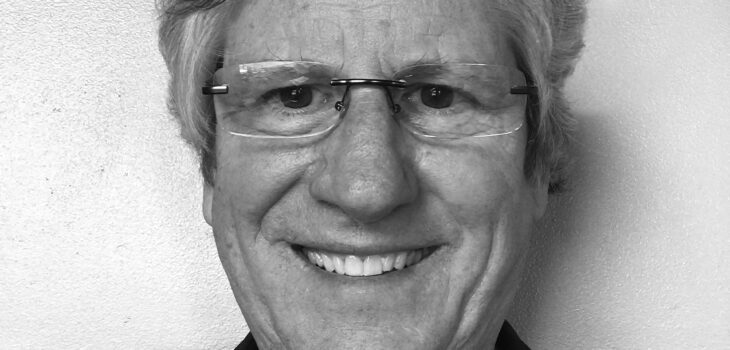 Phil is an award-winning creative director with more than 30 years of experience creating impactful visual brand solutions for high-profile clients across industries. He develops visual identities that reflect corporate values and resonate with audiences.
In his 32 years as a graphic designer and creative director, Phil has been responsible for designing and producing brand identities and a wide range of materials for a variety of clients. He has deep expertise developing visual identities for corporate branding and rebranding efforts, new product launches and for specific marketing and outreach initiatives. He has produced annual reports, corporate identity and communications packages, advertising campaigns, and websites.
Phil is best known as the creator of the Unbridled Spirit brand for the state of Kentucky. He has also created visual identities for the San Bernardino MAST fire safety program, the launch of GE's first digital camera, San Bernardino's At Your Service brand for county services and the San Diego Airport Authority's Fly into the Future . Corporate clients include Tapis, Toyota, UPS, Alltech, and others.
Quick links to other team members:
Jaime Fong, Community Outreach Officer
Celeste Sotomayor Schmid, Research Specialist
Diego Eveillard, Digital Marketing Specialist